We're Good

or so we've been told.
Conveniently located near Temple University's main campus and in the heart of North Philadelphia, 1617 Master Barbers and Stylists bring you the ultimate experience. There's plenty to rave about, but the barbers at 1617 all exemplify one thing in particular: attention to detail. Call 215-868-9480 to get your cut today.
We're Affordable
!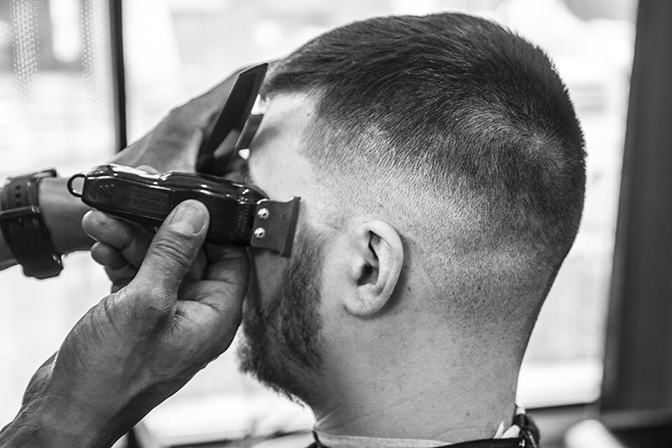 Basic hair cuts start at $15. Mustaches are $2, Beards are $7. Whether you are looking for a quick shave, a full haircut or just a shape up; you'll be given a comfortable and relaxing experience by one of our licensed barbers at a price that won't break your wallet.
We're Authentic
.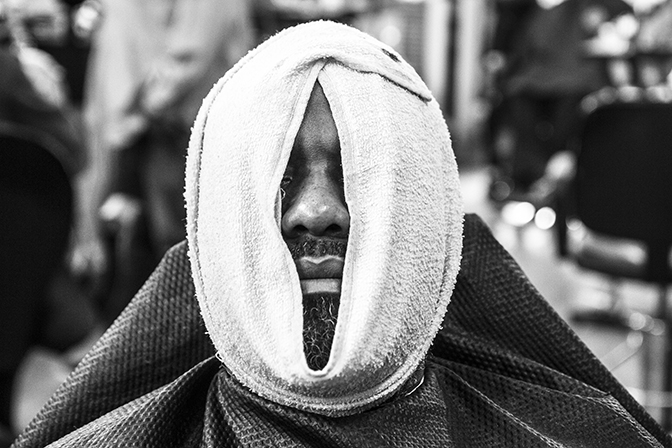 Straight razors and hot towel shaves is a not a dying art at 1617. Any of our licensed barbers will give you a close and comfortable shave every time without having to leave the neighborhood.
We Serve You
.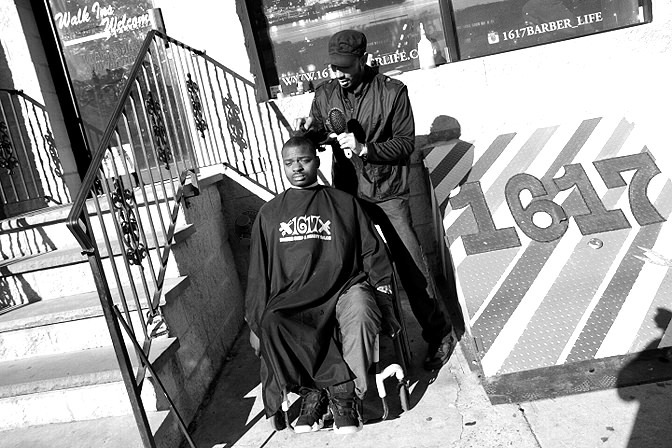 Our welcoming staff is only one reason to visit. Our licensed barbers care about their craft and listen attentively to what you ask for, whether it's a shave or a haircut. We also provide a relaxed, comfortable and kid-friendly atmosphere so the whole family can enjoy their experience at 1617.
\
Prices

We're proud to serve you!
Boys
.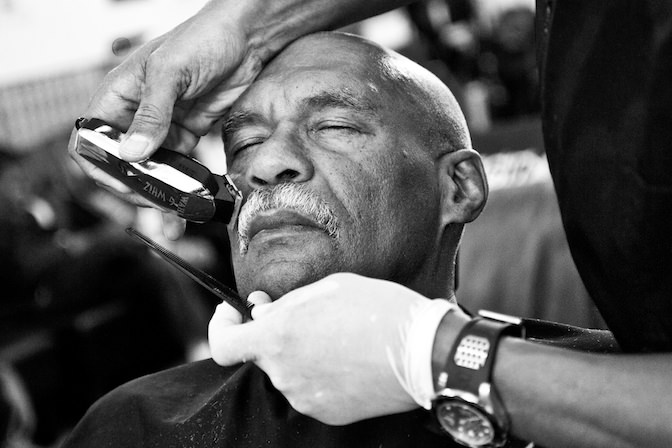 0 - 11 years old
$10 - Shape Up
$15 - Basic Hair Cut
$20 - Fade
$20 - Blowout


Note: Parts and designs are extra
Men
.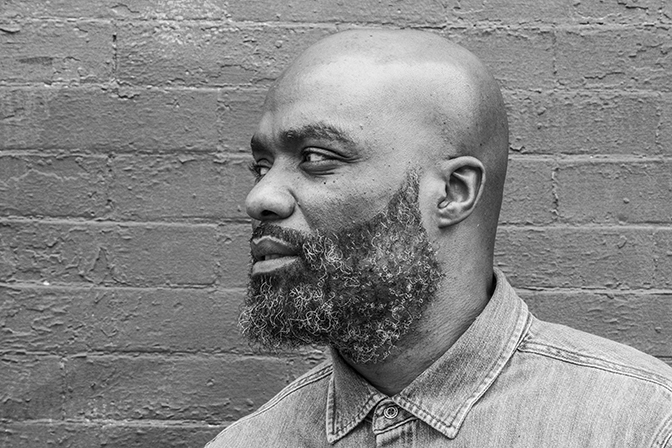 12 years old and up
$3 - Mustache
$7 - Beard
$15 - Shape Up
$20 - Basic, no face work
$25 - Fade
$25 - Blowout
$40-45 - Dye
Women
.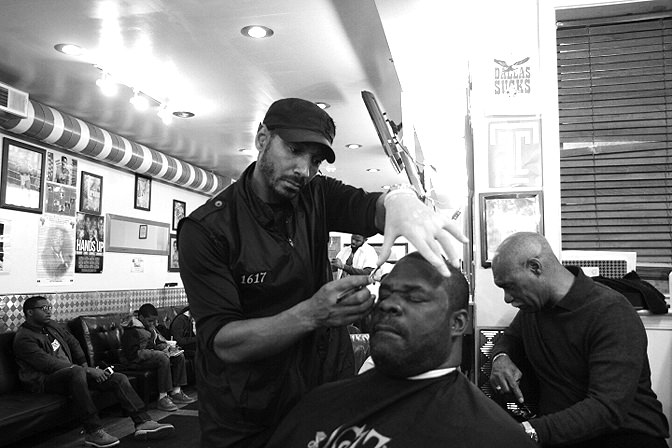 $15 - Basic Parts
$25 - Fade
$25 - Blowout
Note: Designs are extra subject to time and work
Get At Us

we've got the freshest fades in Philadelphia!
\